Suggest/Lead a walk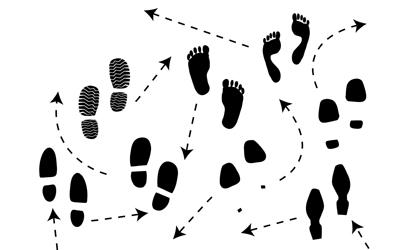 Anyone who comes regularly to the walks is more than welcome to organize a walk. If someone organizes a walk in their own area, it gives the others a chance to get to know that area too. Please send suggestions to Karin, Manfred, Gerben or Pier to the Freewalkers email info@freewalkers.eu. And don't worry, we will be happy to help with the initial planning!
The leader of the walk has the additional responsibility (as well as the general responsibilities of every Freewalker) of leading the group along the route selected.
Send us an email by indicating the required points.
Departure, meetingpoint and how to get there...
Length in km
Breaks
Difficulties or/and special information about the route
Date, if already known