Hello,
we are Karin, Manfred, Gerben and Pier.
Each of us proposes the itineraries or receives proposals by anyone who is pleased to do so.
Together we take care of organizing and planing various walks during the year.
Karin & Manfred
Karin is also our photographer that with her ability manages to capture the most beautiful moments of our walks.
Manfred publishes on our site the various photos and informations concerning the walks.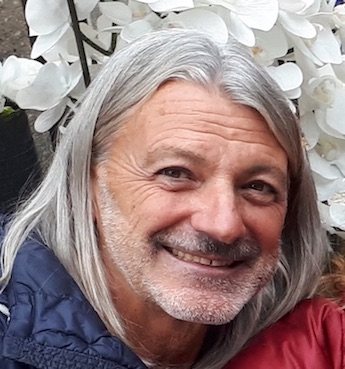 Pier
Pier takes care of the website management.